Telepresence means
connected
mothers., fathers., sons., daughters., families.
With telepresence robots, there are no excuses for families to continue to be separated.
It's time to solve elder isolation and depression. Leverage telepresence technology to ensure elders are more connected to their loved ones then ever before.
📣 Attention aged care facility managers!
For two years we've battled a fight with unimaginable consequences.
The aged care sector is currently facing a range of challenges, from staff shortages to infection outbreaks. This can make it difficult for families to connect with their loved ones who are in care.
Smart operators are overcoming these challenges by leveraging telepresence robots. These robots can be used to facilitate video calls between families and onsite residents. This has proven to reduce anxiety, boost morale and increase resident engagement providing a valuable source of social interaction for residents who may be feeling isolated.
Using telepresence in aged care also mitigates any risk of the spread of infections and improves communication between residents and their loved ones. In addition, telepresence robots can
Streamline Onboarding
The sooner you can onboard applicants, the sooner they can start providing care.
Read more:
telepresence for onboarding
Flexible Work
The importance of work-life balance cannot be overstated. Being able to provide this to healthcare workers helps achieve better quality care and therefore fosters employee retention.
Read More:
telepresence for hybrid work
Leverage Remote expertise.
Bring back retired care staff, or those that have left the industry, and even leverage international care looking to migrate to Australia through telepresence. Telehealth through your doctor has a whole new twist with telepresence.
Read more:
telepresence for healthcare
Technology that is good for business too.
Savvy operators have also cottoned to the fact that these robots are extremely versatile devices, with many facility managers deploying the devices to cover a range of business problems including;
Facilitating remote virtual tour visits for prospective clients
Enabling management to have better oversight of the facilities
Allowing Remote specialists access to residences for telehealth consultations.
Sharing administration resources between multiple facilities
Orientations for the training of staff
Remote quality assurance checks and auditing and the list goes on.
Book your hands-on demo to see how telepresence can supercharge your aged care management strategy.
Let Margie explain.
In this video, Margie explains how Duke School of Nursing was able to leverage telepresence to ensure their nursing students were supported and ready for the real world.
Are you still asking How is this different to Skype/Teams/Google video call? 🤔
Telepresence robots provide users with greater mobility and control.
For aged care, telepresence robots have several advantages over video calling.
First, telepresence robots do not require users to accept the call. Instead, they can be used to send invitations for a robot visit.
Second, staff don't need to hold iPads during virtual visits. This frees up staff time and allows them to focus on providing care.
Third, telepresence robots provide a more immersive experience for both the user and the visitor.
Fourth, telepresence robots can be used in a variety of settings, including private homes, nursing homes, hospitals, and assisted living facilities.
| | Telepresence | Video Calling |
| --- | --- | --- |
| Easy to use, no need for a staff member to accept the call | | |
| Families can remotely move with the resident as they walk with the facility | | |
| Clear dialogue audio, to hear and be heard from across the room | | |
| Low latency two-way natural communication with height control, so families can see eye-to-eye (not up people's noses!) from a sitting or standing position | | |
| Feel present with their family no matter where they are in the world | | |
| No "hangups" by accidentally pressing the call disconnect button | | |
| Safety first - no need to hold an iPad - and obstacle avoidance means no one's feet is being run over | | |
| Simple to use QR visitor pass access passes which with no software downloads or apps required. | | |
| "no-touch" is necessary for initiating a call. | | |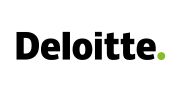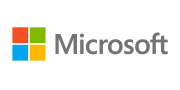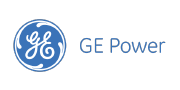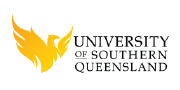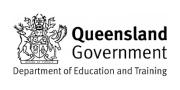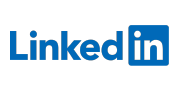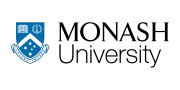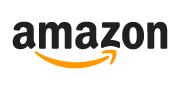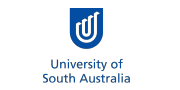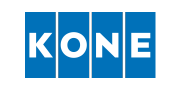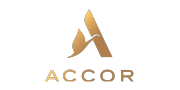 We support the work you do.
At TeleIn, we believe that every business should have access to the best tools, regardless of their operational or capital expenditure limitations.
TeleIn provides a wide range of telepresence robots to meet the needs of aged care facilities. We also offer a variety of purchase options to fit your budget. And with our robot-as-a-service model, you can get the benefits of a robot without the upfront cost. Contact TeleIn today to learn more about our Telepresence robots and how they can help your business.
Keep reading
We know that telepresence is here to stay and that it will continue to play an important role in health and aged care operations. As the technology continues to evolve, we expect to see even more aged care facilities leverage telepresence in order to improve communication, family connections, and business operations.