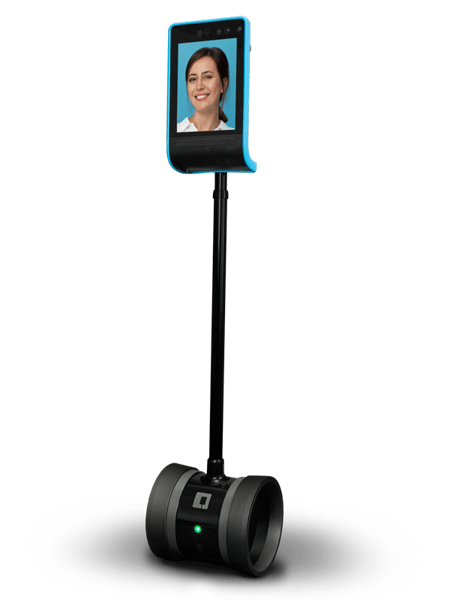 The industry standard for business telepresence
The Double 3 By Double Robotics Is Packed With Powerful Communication Tools And Features, As Demanded By Our Savvy Business Operators.
Connect eye-to-eye
Standing 151 cm at full telescopic height, the Double 3's adjustable screen height ensures that, sitting or standing, you will always be at eye level with your co-workers.
Simple to use.
Navigate your space with ease using the arrow keys on your keyboard, or simply drop a pin on the mixed reality interface and all your robot to navigate and self-drive.
Drive with confidence
With advanced depth sensors and stereo cameras, the obstacle avoidance technology allows even untrained users to drive the Double 3 without fear of bumping into walls or people.
See your world
Two 13 megapixel cameras provide an ultra-wide field of view and multiple zoom levels. You can even tilt and zoom in to get a clearer image.
Your data is secure.
The Double 3 is wholly designed, manufactured, and assembled in the USA. Data servers are located in the USA, Singapore and Europe. No data is stored on the device.
[Read More: Enterprise Fleet Management]
One-touch simplicity
Double 3 keeps it simple through a secure web-based platform. Drive your Double from anywhere in the world via Mac, PC/Windows, iPad, or iPhone. No app or plugins required!
Relied On By Over 14,000 Companies Worldwide And Rapidly Growing, The Double Is The Industry Standard For The Advanced Remote Controlled Presence For Remote And Hybrid Working Environments.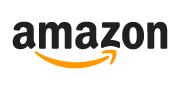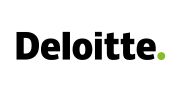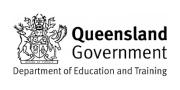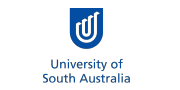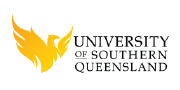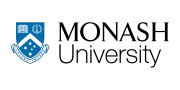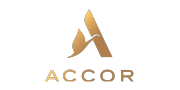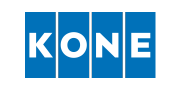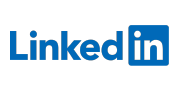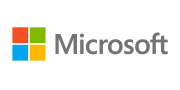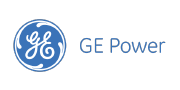 The Double3 is the only business-grade robot that works "out of the box" and does not need any ongoing subscriptions to get the full benefits of telepresence or future software upgrades.
In the Box
- 1x Double 3 telepresence robot
- 1x Charging dock
Shipping
(Original Boxes)
- Box1, 107 x 40 x 38 cm, 10kg
- Box2, 45 x 45 x 27 cm, 5kg
Shipping
(Optional Transport Case)
- Box1, 112 x 40 x 38 cm, 25kg
- Able to be wheeled and is flight ready
Driving Interface and Platform
WebRTC 128-bit AES encrypted, Mac or Windows PC with Chrome, Firefox, or Safari. Mobile app available on iPad and iPhone, or Android with Chrome browser
- Unlimited Minutes
- Click-to-Drive Mixed Reality UI
- Pan–Tilt–Zoom
- Motorised height control
- Lateral Stability Control (LSC)
Collaboration Features
- Multiple Driver Accounts
- Visitor Pass
- Screen Sharing (tab, window, full screen to robot's screen)
- Multi-viewer Video (up to 5 simultaneous viewers)
Enterprise Fleet Management
- User account management
- Scheduled Access Controls
- Call Quality Reports
- Aggregate all accounts by email domain
- Google Apps Single Sign-On (SSO) Integration
- Branded Subdomain
- Branded User Interface
[Learn more about Enterprise Fleet Management]
Operating System
- 64-bit ARM processor running Ubuntu Linux 18.04 LTS
Camera
2 x 13 Megapixel unified pan/tilt/zoom module
- One super wide-angle lens, one super zoom lens
- 30 frames-per-second (FPS) and night vision mode for boosting image quality in low light situations.

Sensors
2 x Stereovision depth sensors (Intel® RealSense™ D430)
5 x Ultrasonic range finders
2 x Wheel encoders (2048 PPR each)
1 x Inertial Measurement Unit (9 DoF)

Display & Height Control
- 9.7-inch LED-backlit multi-touch LCD
- Remotely-adjustable sitting-to-standing height (120cm to 150cm tall)
- Remotely adjustable screen brightness control
Audio
-6 x Digital microphones with beamforming
- 8-watt full-range speaker
- Bluetooth 4.2, audio accessories such as external speakers and headsets are partly supported (BETA FW)
Processors, Memory, And Storage
NVIDIA® Jetson™ TX2-4GB System-on-Module
- 256-core NVIDIA® Pascal™ GPU Architecture
- Dual-core NVIDIA® Denver 2 64-Bit CPU
- Quad-core ARM® A57 Complex
- 4GB 128-bit LPDDR4 Memory
- 16GB eMMC 5.1 Flash Storage


Wireless Connectivity
- Intel Dual-Band Wireless-AC (2.4GHz, 5GHz)
- Bluetooth 4.2
Expansion Ports
- 2 x USB 3.2 SuperSpeed ports
- Top and rear hardware mounting points (1/4" thread)


Battery
- Lithium LI-ION internal sealed battery
- 81 Wh, flight-ready under UN3481
- Up to 4 hours of continuous runtime,
- Fast charging, 2 hour recharge time from 5% to 95%
Trim Colours
Available in
- Blue (default)
- Red
- Green
- Pink
- Black
Addon's and Accessories
- 4G LTE / 5G Modem
- Travel flight and transport cases
- Additional charging docks
- Fleet management subscription
- Extended warranty "Double Care"
- Robot-as-a-Service business continuity subscription.