The Telepresence Robot Market is Rapidly Growing
Become a Telepresence Robot Reseller and Tap into the Rapid Growth Potential.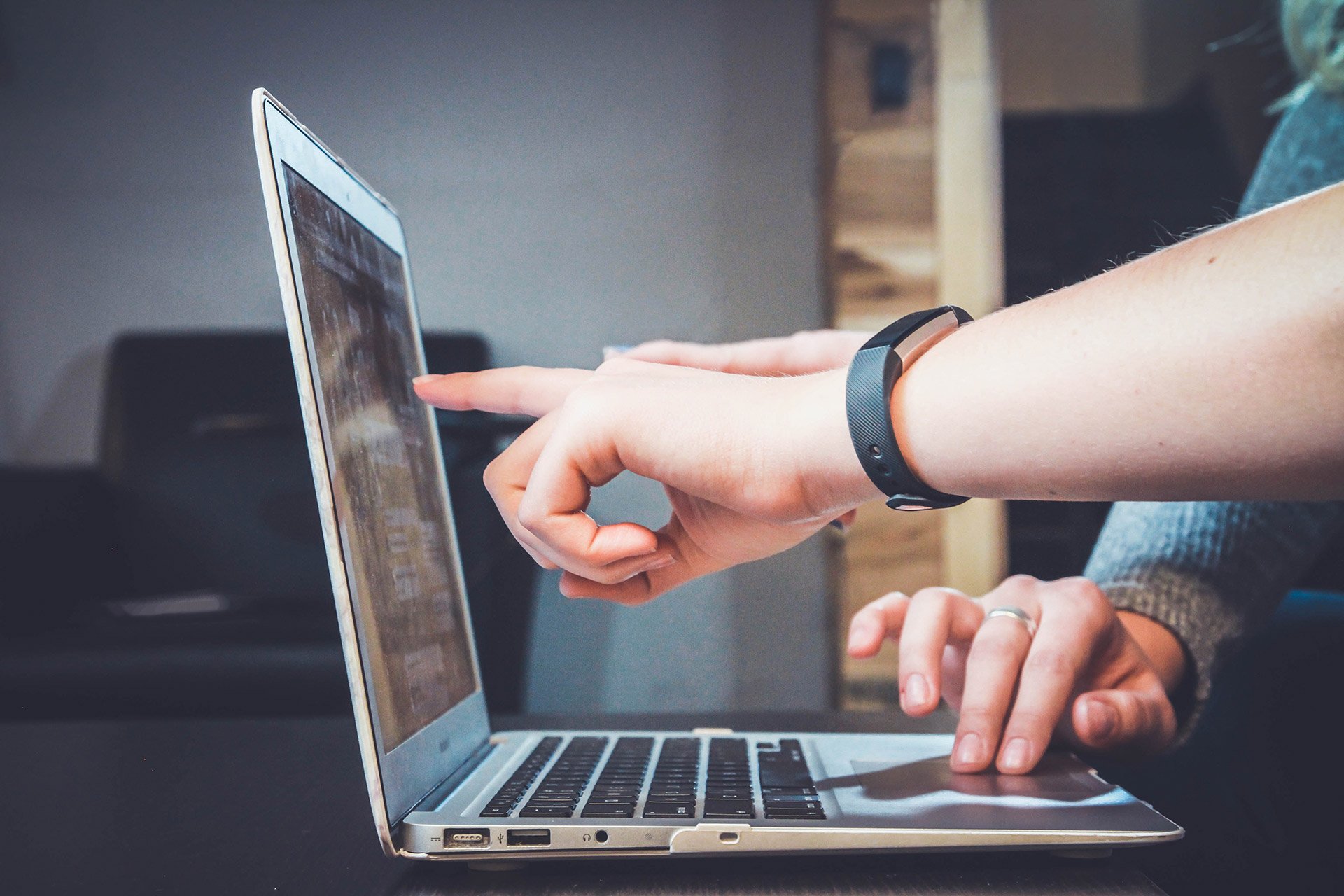 The telepresence robot market is experiencing rapid growth and is expected to reach over $1 billion by 2025. This is due to the increasing demand for remote work and collaboration solutions and the increasing need for social distancing in the wake of the COVID-19 pandemic.
Telepresence robots allow individuals to participate remotely in meetings, events, and other activities, allowing them to be present even when physically absent.

Key Opportunity
A report by Research and Markets, the telepresence robot market is expected to reach a value of $1.3 billion by 2025, at a compound annual growth rate of 23.3% from 2020 to 2025.
The demand for telepresence robots has increased significantly due to the COVID-19 pandemic and the shift towards remote work and collaboration.
The education and healthcare sectors are expected to be significant contributors to the growth of the telepresence robot market, as these industries have embraced the use of telepresence robots for remote learning and telemedicine.
The report also suggests that the Asia-Pacific region is expected to be the fastest-growing market for telepresence robots.
The telepresence robot market is expected to witness significant growth in the coming years due to the increasing adoption of advanced technologies, such as artificial intelligence and machine learning, which will enable telepresence robots to perform more complex tasks and provide new functionality to existing devices.
Unique Opportunity to Jump onto the Next Big Thing
You have a unique opportunity to jump onto the next big thing by becoming a telepresence robot reseller. By offering this innovative technology to your existing clients and leveraging your networks to reach new potential customers, you can diversify your product mix and stay competitive in a rapidly evolving market.
Leverage Your Existing Networks to Grow Sales and Win New Clients
As a business owner in the audio-visual, telecommunications or IT industry? You know how important it is to always be on the lookout for new ideas and products that can help you stay ahead of the competition and remain relevant. One way to do this is by becoming a telepresence robot reseller. Telepresence robots are a rapidly growing market and offer a unique opportunity to diversify your product mix and enhance your credibility in the industry.

One of the key benefits of becoming a telepresence robot reseller is that you can leverage your existing networks to grow sales and win new clients. By demonstrating the capabilities and benefits of telepresence robots to your current clients, you can showcase the value these products bring to their business. You can also easily showcase the technology as a part of your trade shows and events schedule to reach more potential customers and collaborate with other companies and organisations to cross-promote each other's products and services. If your business has social media under its belt, we know these products create quite a stir online.
Join the Telepresence Robot Revolution: Become a Reseller Partner in Australia, New Zealand, Singapore, and Malaysia.
Are you based in Australia, New Zealand, Singapore, or Malaysia and looking to diversify your product mix and stay competitive in the rapidly growing telepresence robot market? We're currently seeking robot reseller partners in these regions interested in offering cutting-edge telepresence robots to their clients. As a reseller, you'll have access to our extensive range of telepresence robots and training, support, and marketing materials to help you win new business and enhance your credibility in the industry.
Don't miss out on this unique opportunity to join the telepresence robot revolution and grow your sales.