Telepresence Robot Repairs and Warranty Services
If your robot needs a little TLC, we're here to help!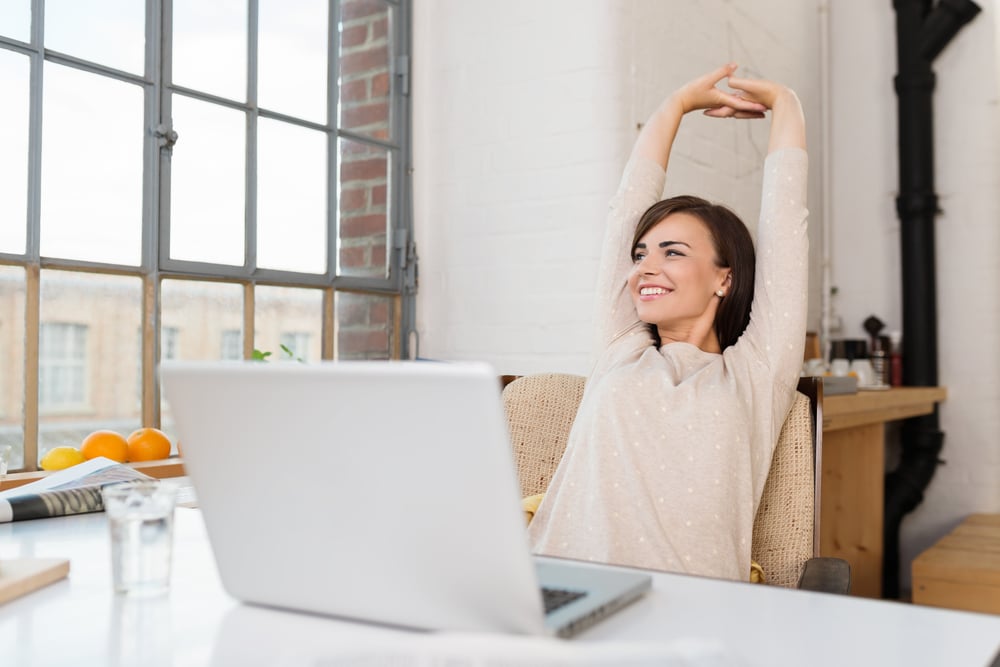 Is your robot not quite like it used to?
Driving a little wonky, battery not lasting as long as it once did or your wheels had a few chunks taken out by the dob?
We're here to help. To get started, complete a support ticket, and one of our team will reach out in no time.